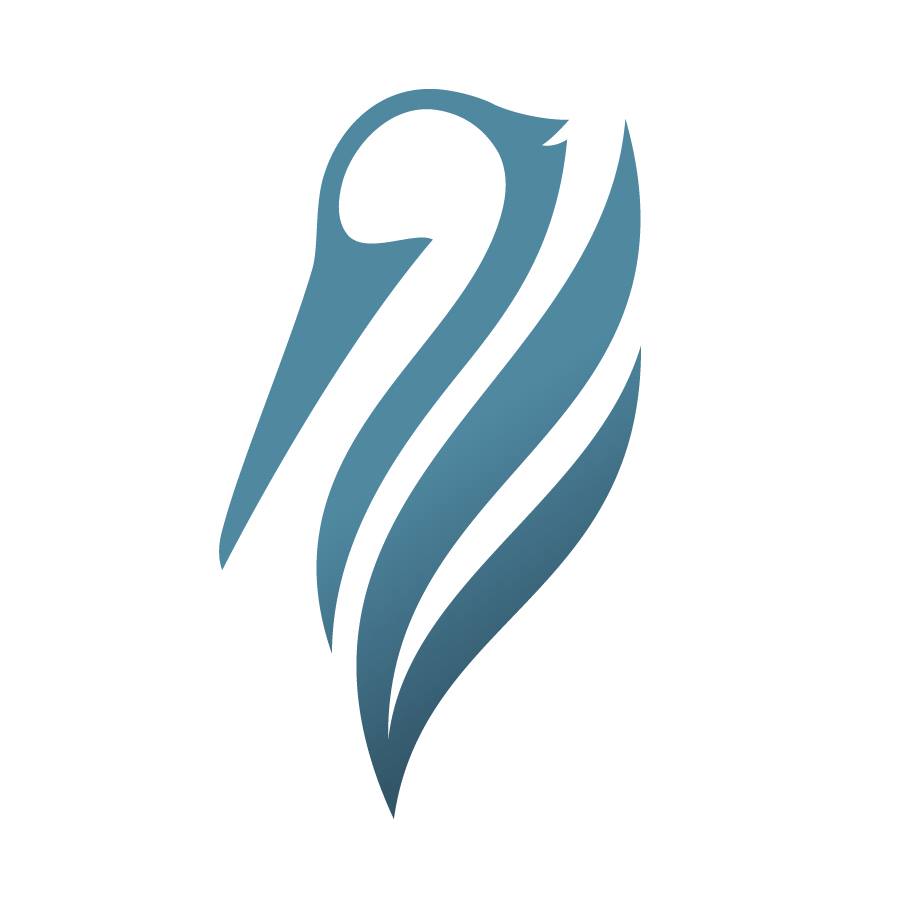 Community Foundation of Acadiana (CFA) is pleased to announce the selection of Ekstrom Alley Clontz & Associates as the consulting firm leading CFA's next five-year strategic planning process. Since 1997, Ekstrom Alley Clontz & Associates has worked with more than 150 community foundations and philanthropic service organizations of all sizes across the U.S. and globally.
Beginning in June, CFA's Governance Committee, chaired by Mary Leach Werner, began the process of developing a request for proposal that was eventually distributed to firms across the country. At the end of July, nine proposals were submitted for review, and a Strategic Plan Review Committee was convened and tasked with narrowing down the prospects. At the conclusion of the month-long process, Ekstrom Alley Clontz & Associates were unanimously recommended to and approved by the Board of Directors.
"Through this process, our goal is to achieve the clarity and focus needed to deliver the philanthropic services and impact that our community wants and deserves. EAC will take a data-driven approach and lean into best practices to customize the right strategy for Community Foundation of Acadiana," shared Werner.
Missy Andrade, President & CEO of Community Foundation of Acadiana says, "EAC stands out as a firm with an unmatched understanding of community foundations and has a proven track record of partnering with community leaders to refine a philanthropic strategy that strengthens donors, nonprofits, and partners alike. This will be the most in-depth planning process undertaken by CFA since its founding in 2000."
The planning process will begin in October and is expected to run through August 2024. During that time, a multiphase process will run concurrently to execute an internal review, external interviews and listening sessions, board visioning, and planning/implementation. At the conclusion of the engagement, CFA will have an updated roadmap that will guide the organization's work for the next 5 years.
Sheryl Aikman, one of the firm's lead consultants, shared, "EAC's team is focused on community foundations. We know firsthand how challenging it can be to shape a community foundation's work to serve both deserving needs and exciting opportunities. We've led community foundations, served as senior staff, and been engaged in networks across the US and abroad. The community foundation model invites generosity and engagement, and we love bringing our experience to this good work."