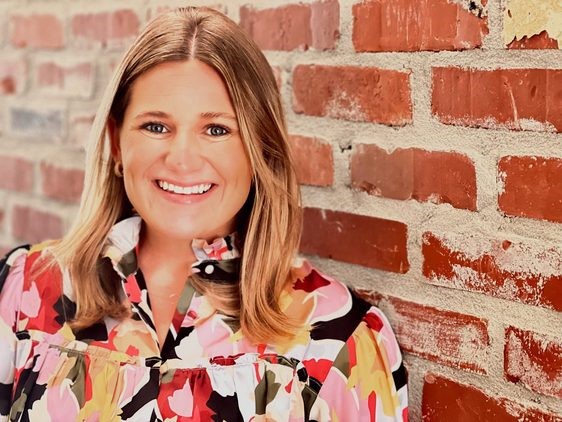 We are pleased to announce a new addition to our team, Morgan Arceneaux, has joined us as the Executive Assistant to our CEO, Missy Andrade. With her strong organizational skills, attention to detail, enthusiastic personality, and dedication to learning, Morgan is set to contribute to CFA's continued success.
Morgan comes to us from Cathedral Carmel School, where she began her career in 2018 as a teacher. She distinguished herself as a highly motivated team player. Her ability to collaborate effectively and ensure smooth operations within a team environment made her an asset in her previous role.
Originally from Crowley, Morgan has called Lafayette her home for the past seven years. She is rooted in our Acadiana community and has developed a keen understanding of its culture and dynamics. She will be instrumental in facilitating interactions with various stakeholders throughout Acadiana.
Outside of work, Morgan enjoys our vibrant culinary scene, often treating herself to delicious dinners at La Fonda. She also finds rest and relaxation in trips to False River, particularly engaging in any activity that involves a boat. Her adventurous spirit and appreciation for nature further illustrate her well-rounded personality.
We are delighted to have Morgan join our team and are confident that her positive attitude will contribute to our continued growth and success. Please join us in extending a warm welcome to her as she embarks on this new journey with us.