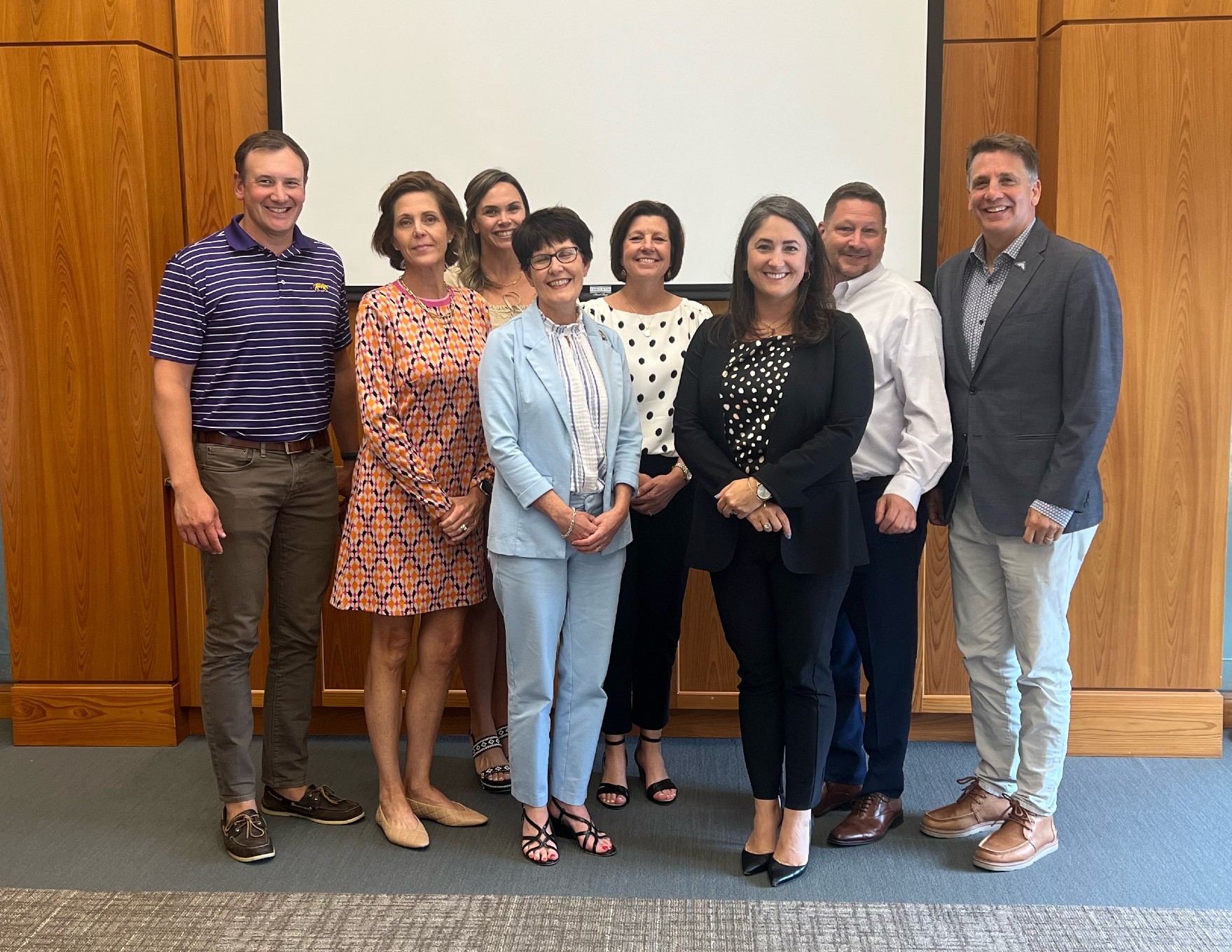 This week, Community Foundation of Acadiana (CFA) hosted a gathering of Louisiana Community Foundations that brought together leaders from various Community Foundations across the state. The event provided a valuable platform for collaboration and knowledge sharing among community foundation peers dedicated to making a difference in our communities and the great state of Louisiana!
We engaged in insightful conversations, sharing best practices and opportunities for deeper support and collaboration among our Louisiana Community Foundations. Recognizing the importance of a coordinated effort during times of disaster, we discussed strategies to better support local government and nonprofit partners in connecting resources with critical needs. By sharing our experiences, we aim to ensure more effective support for communities across Louisiana.
We also discussed shared advocacy and opportunities to amplify our voices in supporting philanthropy throughout Louisiana. Community foundations can create a conducive environment that encourages and promotes generosity by advocating for the importance of charitable giving.
Trends in charitable giving was another "hot topic" - providing a better understanding of the evolving philanthropic landscape. By understanding these trends, community foundations can adapt strategies and initiatives to align with the changing needs and priorities of the communities we serve.
Did you know that community foundations and other nonprofit partners across Louisiana collectively host five Giving Days? An intriguing discussion was had around our individual 2023 giving days. By sharing the outcomes and lessons learned, we gained insights into successful strategies and approaches that can be replicated or refined for future campaigns.
We extend our best wishes to Susan Bonnett Bourgeois, the long-time CEO of the Northshore Community Foundation, as she passes the torch on July 1 to Leslie Landry. We thank Susan for her significant contributions and leadership in strengthening philanthropy and community support on the Northshore.
Together, we will continue working towards building stronger and more resilient communities in Louisiana.