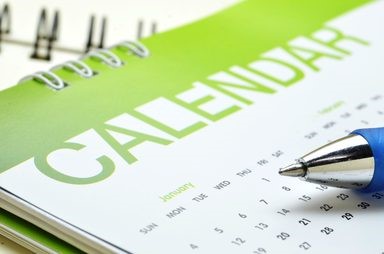 At CFA, our mission is to build legacies and improve communities by connecting generous people to causes they care about. Through ongoing outreach and engagement, one thing that we have heard loud and clear is the need for a Nonprofit Community Calendar - a resource for you to see what's happening in and around the nonprofit world and a tool to assist when scheduling events.
Our goal in compiling the Nonprofit Community Calendar is to provide a calendar that highlights charitable events of nonprofit organizations that occur in and charitably impact communities in the Acadiana region. It helps organizations to determine optimal, productive time frames for scheduling their fundraising events and provides an overview for potential donors and attendees to schedule their social calendars and charitable gift-giving.
We are excited about launching this resource, and we invite you to sign up for our monthly Nonprofit Community Calendar communications by clicking here.