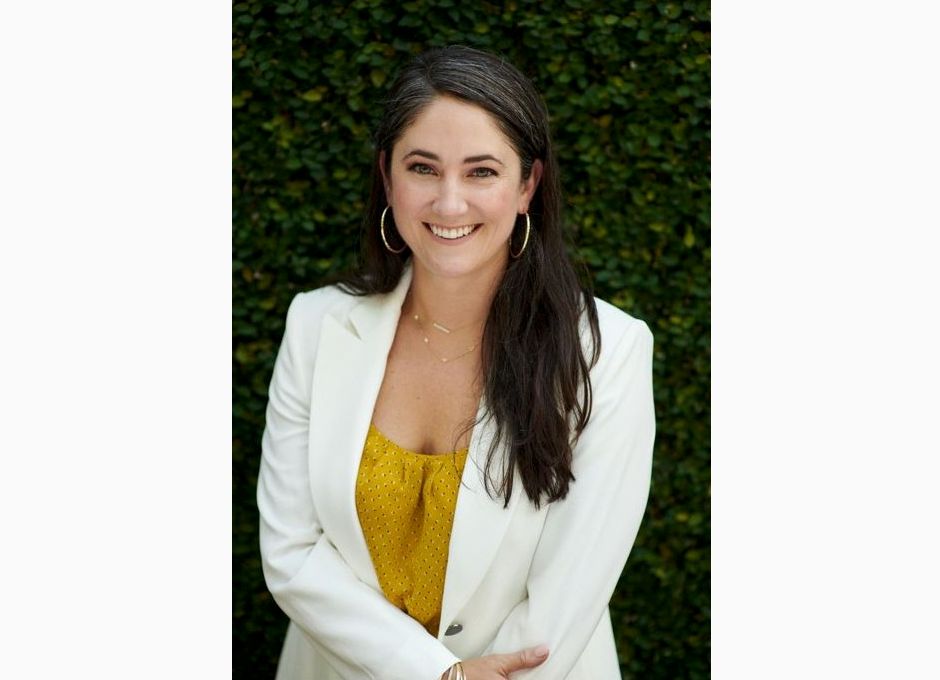 LAFAYETTE, Aug. 23, 2022 – Community Foundation of Acadiana's (CFA) board of directors is pleased to announce it has named Missy Bienvenu Andrade as its new President & Chief Executive Officer, following an extensive search and selection process to identify the organization's next leader.
"Our board of directors is thrilled to welcome a leader of Missy's caliber to guide CFA's next chapter of community impact," said CFA Board Chair Jason Freyou. "Missy has spent the last ten years in key regional and statewide executive leadership roles, and we believe she is uniquely qualified to build upon CFA's strong philanthropic legacy and financial stability. She has deep roots in Acadiana and is the right choice to guide strategic civic leadership initiatives to improve the future for all people in the region."
Andrade comes to the organization after five years with Boys & Girls Clubs, first as CEO of Boys & Girls Clubs of Acadiana, where under her leadership, the organization expanded into Southwest and Central Louisiana. Most recently, Andrade served as Chief Impact Officer of Boys & Girls Clubs in Louisiana, a collaborative effort to support all youth in Louisiana through growing and expanding the reach, impact, and influence of Clubs across the state.
Prior to her work with Boys & Girls Clubs, she served as Vice President of Investor Relations and Development at One Acadiana, overseeing the multi-million-dollar capital campaign that transformed the Greater Lafayette Chamber of Commerce into a regional economic development organization. Her professional experience also includes corporate sales and training for companies like Varsity Spirit, Daiichi Sankyo and Arbor Pharmaceuticals. Andrade is a native of Lafayette, a proud graduate of the University of Louisiana at Lafayette, a graduate of Leadership Lafayette, a recipient of Acadiana's Top 20 Under 40, and a current participant of Leadership Louisiana.
"I could not be more grateful for the opportunity to lead such a strong and well-respected organization in my hometown, whose mission and purpose aligns with what I am most passionate about – making Acadiana a better place to live and work for all," Andrade says. "It is a gift to join such a solid board team, capable staff and committed base of philanthropists, and I look forward to seeing all that we will accomplish together."
"Missy has been a fervent champion of serving more youth in Louisiana," said Judi Terzotis, Chairman of the Board for Boys & Girls Clubs in Louisiana. "Her efforts as Chief Impact Officer of Boys & Girls Clubs in Louisiana have been fruitful and have helped elevate the mission of the organization. We are confident she will be equally successful in her new role, and she will be missed. We are all excited about what lies ahead for both Boys & Girls Clubs in Louisiana and Community Foundation of Acadiana."
Earlier this year, CFA board leadership announced an organizational restructure focused on enhanced strategic philanthropic and civic engagement. Raymond Hebert, CFA's longtime CEO, will continue to contribute to the successes of CFA and our region in the role of Executive Director of Affiliate & Philanthropic Engagement.
Andrade will take the helm at CFA in early September.