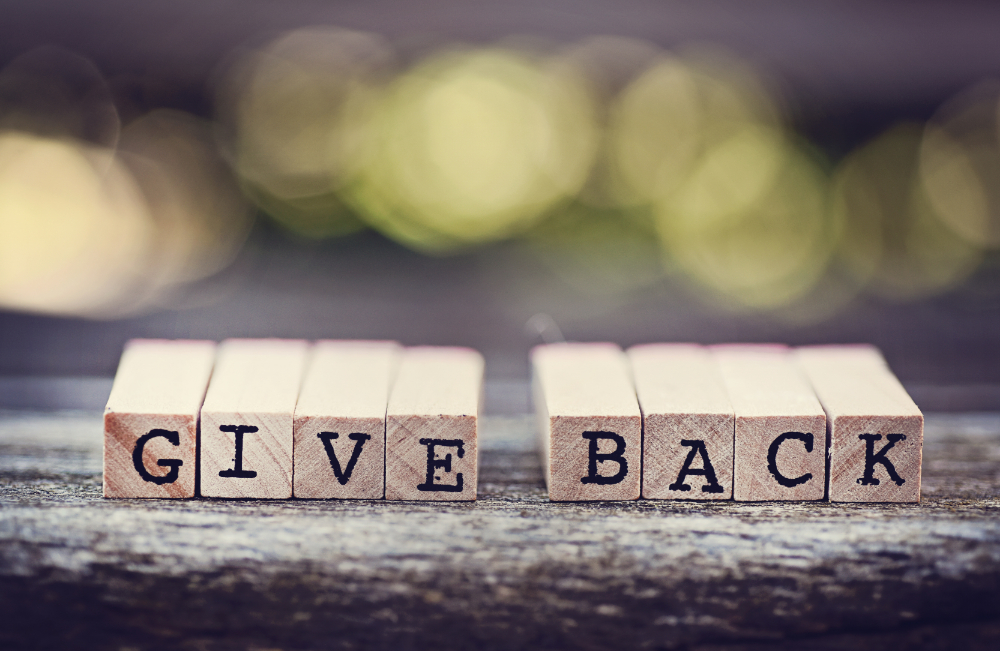 Iberia Parish Foundation (IPF), an affiliate of Community Foundation of Acadiana, is hosting an informational about South Louisiana (SOLA) Giving Day. The meeting will be held on Wednesday, October 23 at 9 a.m. and at 1 p.m. at the Iberia Parish Library located at 445 N. Main Street, New Iberia.
A representative is not required to attend both meetings. Two options are available to allow the representative an opportunity to select the best time for them. For those interested in attending one of the meetings, please reserve your spot online at www.solagivingday.org/about.
SOLA Giving Day is a 24-hour online fundraising event for nonprofit organizations, churches, and schools. The fundraising tool allows organizations to receive online donations to fund programs, initiatives, and capital campaign projects.
During 24 hours, the public can make online donations to support their favorite charity, church, or schools.
Over the past two years, SOLA Giving Day has generated $2.4 million in donations to support more than 150 organizations across Acadiana. More than 5000 people donated from over 30 states and two countries.
Many organizations have seen success from the event. In 2018, The New Iberia City Park Playground Enhancement Group raised more than $15,000 to renovate the tennis courts at the New Iberia City Park.
St. Edwards School in New Iberia received enough donations to add ActivPanels in classrooms to enhance the learning experience for students.
IPF provides resources to meet the current and emerging needs and opportunities in Iberia Parish. IPF is advised by a board of directors made up of Iberia Parish residents who are committed to increasing philanthropy, and ultimately improving the quality of life in Iberia Parish. IPF supports the arts, education, and community development projects to improve the local culture and tourism industry in Iberia Parish.
Community Foundation of Acadiana (CFA) is a tax-exempt, donor-centric, entrepreneurial foundation whose core purpose is building legacies and improving communities by connecting generous people to the causes they care about. CFA is south Louisiana's premier philanthropic organization benefiting our region, with a particular focus on the parishes of Acadia, Evangeline, Iberia, Lafayette, St. Landry, St. Mary, St. Martin and Vermilion.