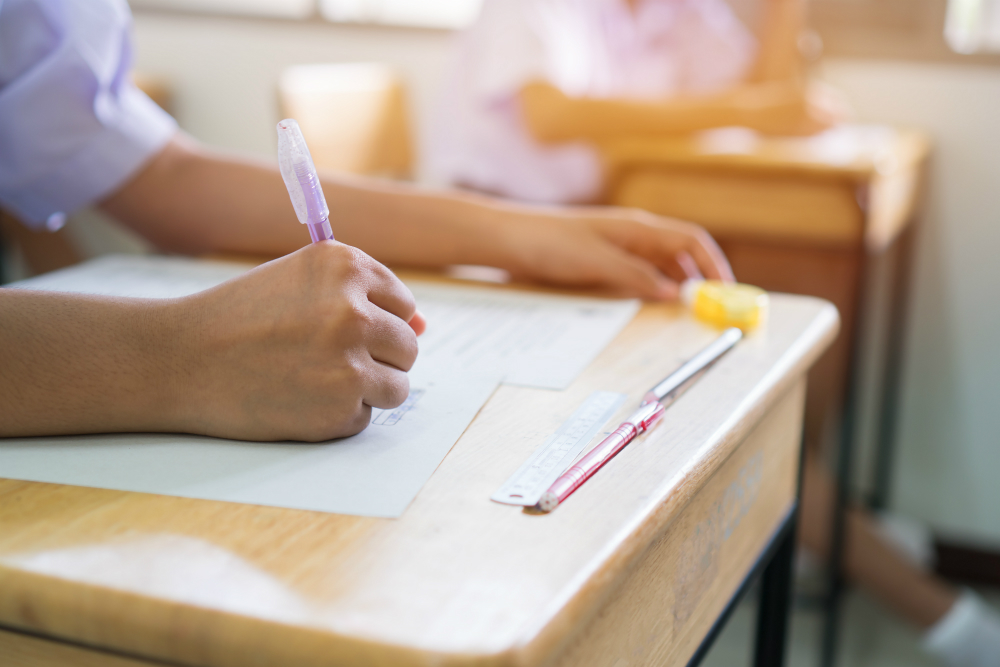 St. Martin Land Company is now accepting applications for two $2,500 scholarships to St. Martin Parish residents or students attending schools in St. Martin Parish.
The fund was established at Community Foundation of Acadiana (CFA) through the guidance of St. Martin Bank. The two applicants chosen to receive the scholarship will get $2,500 per year for four years as long as they continue their education and meet the renewal criteria.
Applicants must be a St. Martin Parish resident or student in a private or public school in St. Martin Parish and may be recommended by any currently employed teacher of a public or private secondary school system in St. Martin Parish, a St. Martin Land Company Board member or a St. Martin Bank designee. Criteria for selection will include the scholarship application, character, community service, leadership and the significance of the proposed education in achieving the applicant's goal.
Applications may be found through the guidance counselor at your local school, by contacting Sandra Martin at St. Martin Land Company at (337) 228-7501 or online at www.stmartinland.com and www.cfacadiana.org/stmartinlandco. The deadline to apply is March 18, 2019. Scholarships will be presented during graduation ceremonies and may be used for tuition or educational expenses at any established and accredited university, college, community college or trade school of the recipient's choice with the approval of the Scholarship Selection Committee.
For more information about the scholarship and application process, please contact Katie Lahey, Donor Service Coordinator, at donorservices@cfacadiana.org or 337.769.4843.