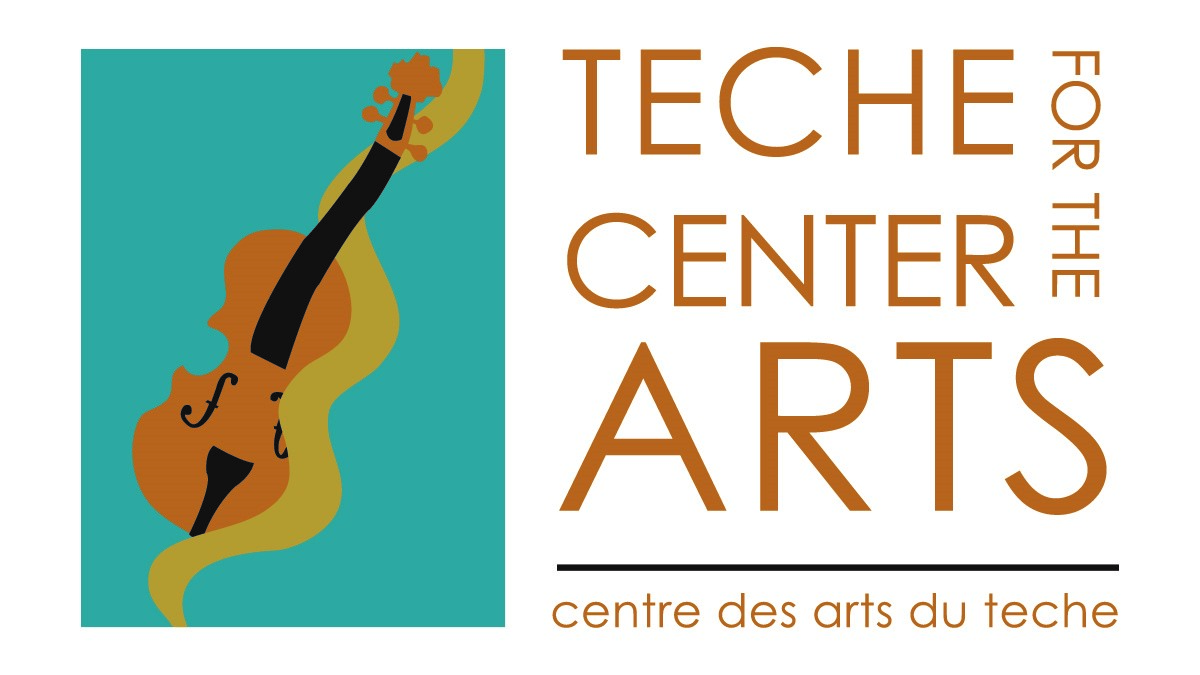 Bayou Boogie will be a fun evening with live music from Krossfyre – 8-piece 80's glam rock band, a live auction with emcee Senator Fred Mills, and lots of dancing, food and fun!
Bayou Boogie will be held on Thursday, October 25 from 6:15 p.m. - 9:30 p.m. at Pat's Atchafalaya Club in Henderson, La.
Bayou Boogie is a fundraiser for TECHE CENTER FOR THE ARTS (TCA). TCA continues to lead by focusing on five dimensions of our mission: Cajun and Creole Culture, Arts, Music, Education, and History Preservation.
We hope that you will consider partnering with us as a major sponsor. We depend on generous donations to make this cultural community center a great place for all.
Together, we can make a positive difference.
Give Today! Click here to RSVP or to become a sponsor.
Click here if you are unable to attend the event but would like to make a donation.
For additional information please call TCA 337-205-2279 or Jennifer Angelle, 337-288-9665.