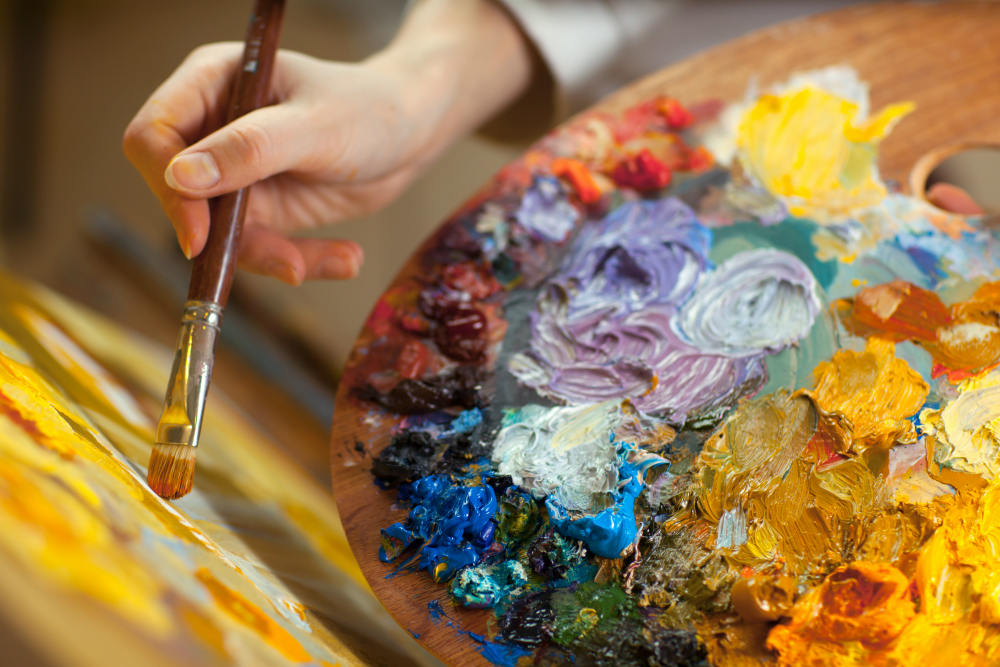 Eloise Voorhies Gary Memorial Scholarship Fund, a scholarship fund at Community Foundation of Acadiana (CFA), is accepting scholarship applications. One award of $500 will be presented to an outstanding student in art education to help pay tuition and/or educational expenses.
The award is open to any junior or senior pursuing an art education degree at any Louisiana college or university who meets criteria as specified in the application. Applications are due by 4:30 p.m. on Friday, October 26. Click here for an online application.
The fund was created by Lynn Gary, Gary's daughter, to honor her legacy as an artist and educator who believed in art as a vital facet of a child's education.
Lynn Gary said, "My mother delighted in bringing art into the lives of children and in having them express themselves through art. Art education was her passion and her gift to so many."
Eloise Voorhies Gary (January 18, 1912 – February 27, 2003) was well known as an accomplished artist and inspiring educator; her teaching career culminated in her service as Supervisor for Art in the St. Martin Parish School System. In that role, she produced a handbook for classroom teachers titled "Art: Involvement". Two of Gary's etchings may be purchased through CFA at www.cfacadiana.org/EVG. The etchings are $120 each and all proceeds benefit the Fund.