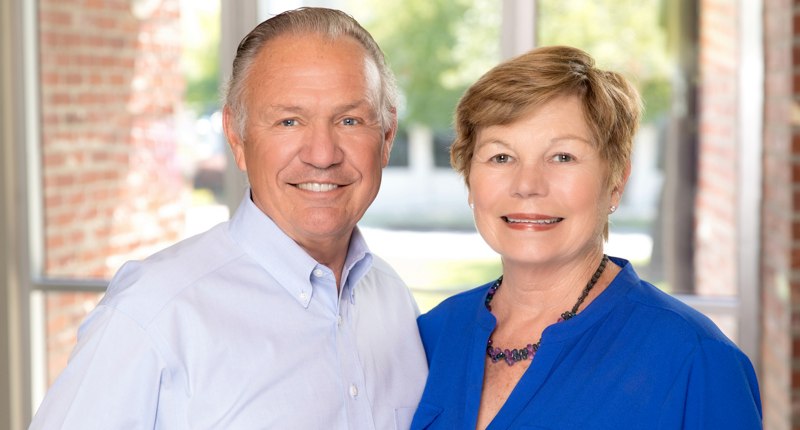 Cyril and Lydia Guidry are the recipients of the 2018 Leaders In Philanthropy Award for St. Martin Parish Parish, an honor presented by Community Foundation of Acadiana (CFA) and Hancock Whitney Bank, and sponsored by their family and friends. They will be recognized during an awards luncheon on Thursday, November 15 at the Cajundome Convention Center. Seats and tables to the event can be purchased online at www.cfacadiana.org/lip.
The Guidrys have been married for 51 years. They are private people and have enjoyed living in a quiet rural area of St. Martin Parish.

As their business has grown so has their philanthropy since moving to the parish 45 years ago. They have supported St. Martin de Tours Catholic Church and the Diocese of Lafayette for four decades.
The Guidrys have supported Cathedral Carmel School and St. Thomas More High School where their grandchildren attend school. Cyril and Lydia have also made contributions to other charities such as Food for the Poor, Salvation Army, Home for the Holidays, St. Jude's Children Hospital, Lafayette Ballet Theatre and Acadiana Center for the Arts.
As a veteran, Cyril believes in caring for our wounded veterans. He is an avid supporter of The Wounded Warrior Project and the Independence Fund.
Leaders in Philanthropy Awards are presented annually to outstanding individuals or couples from each of the eight parishes of CFA's primary service area who have made a philanthropic impact in their communities through substantial charitable contributions to or by attracting substantial contributions for nonprofits, churches or schools.