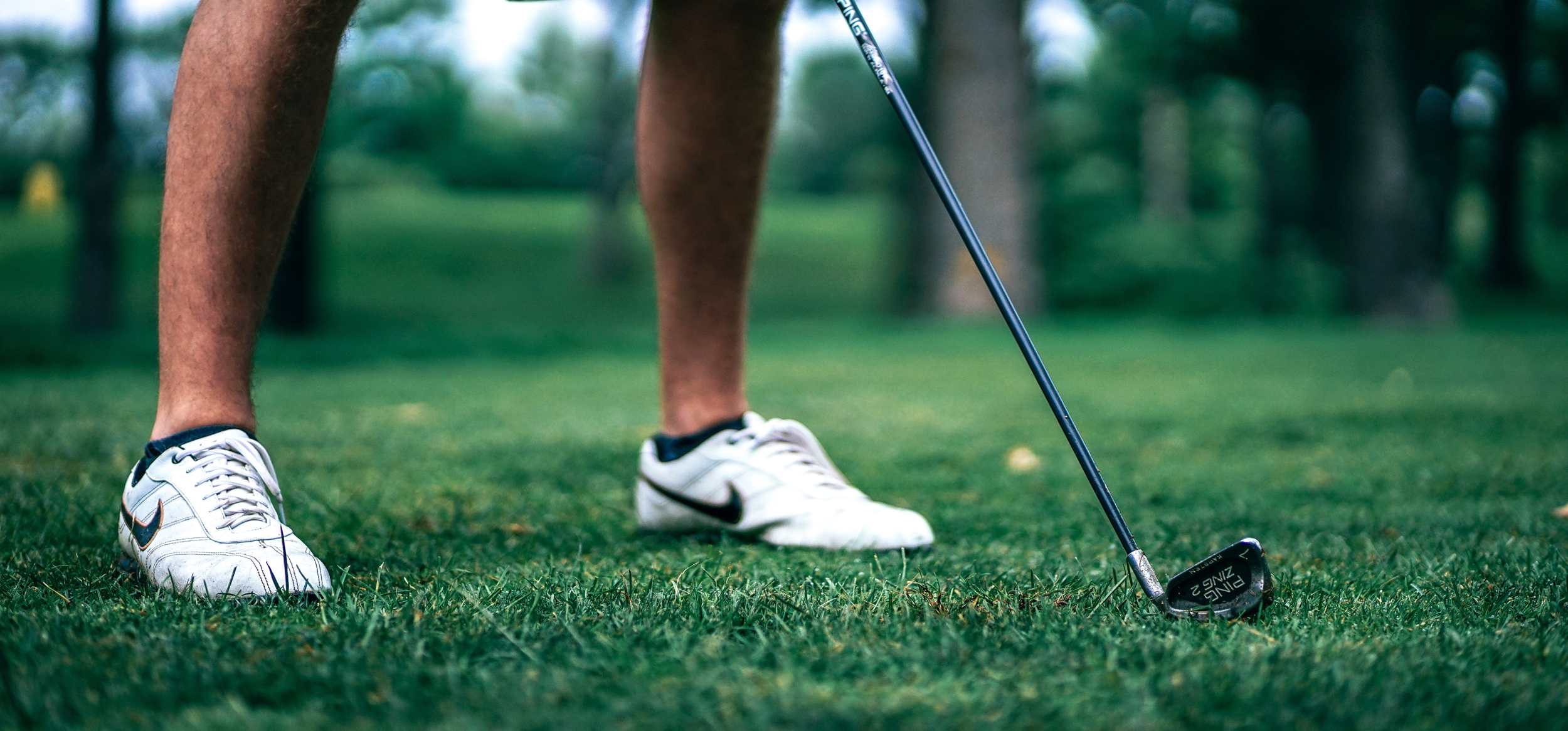 Golf4aCause will be held on Tuesday, September 11 at Farm d'Allie Golf Club. Learn more at www.cfacadiana.org/golf4acause. Click here to register. On Monday, September 10, a Tee-Off Party and Auction will be held on Monday, September 10 at Rock'n'Bowl de Lafayette. Tickets are $20 per person. Click here to RSVP.
Helicopter Golf Ball Drop prizes are $100 for $1000 prize and $10 for $100 prize. The deadline to purchase is 11:59 p.m. on Monday, September 10. Click here for more information.
Sponsorships are available.
The event is a fundraiser for St. Mary Training Schools in Alexandria.