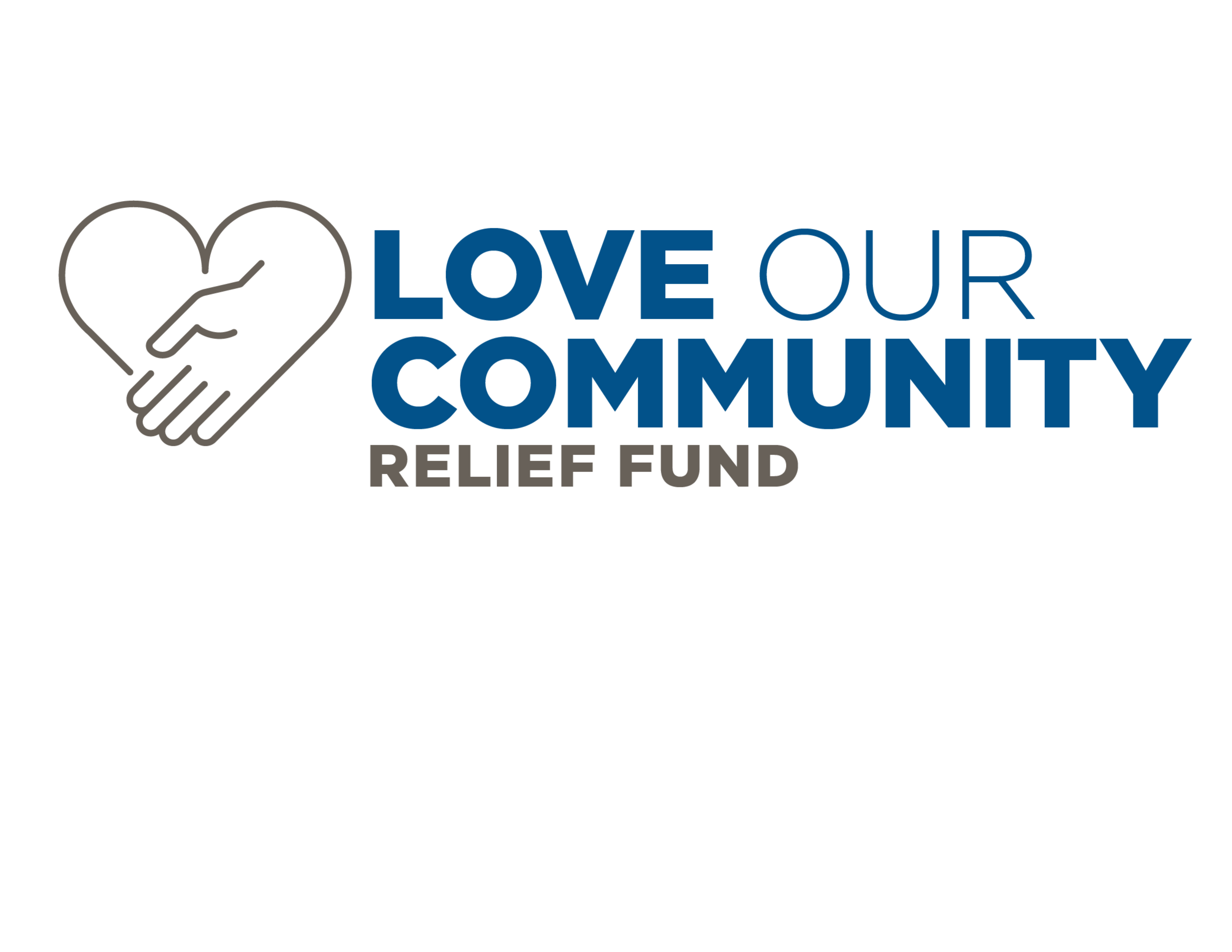 In support of those impacted by the COVID-19 pandemic, the Love Our Community Relief Fund has been established at Community Foundation of Acadiana (CFA).
It was created through the Love Our Community initiative, a cooperative endeavor of many who are rushing to support those in need. The William C. Schumacher Family Foundation, a supporting organization of CFA, is leading this relief effort in partnership with Love Acadiana. Recently, many in our community have indicated their strong support of this relief effort.
The Love Our Community Relief Fund will provide immediate resources to combat the COVID-19 pandemic. These resources, initially in the form of Love Our Community packets, will include surgical masks, educational resources, and a means to provide community wellness support to those affected by COVID-19.
Tens of thousands of Love Our Community packets are being created, and they will soon be delivered throughout the community in coordination with the Louisiana Department of Health.
The initial donors to this fund are offering a matching grant at this time, intending to raise at least $750,000 to support the necessary supply of aid deployed in our community.
Your donations are critical to the mission of this fund.
You can learn more at www.cfacadiana.org/loveourcommunity.